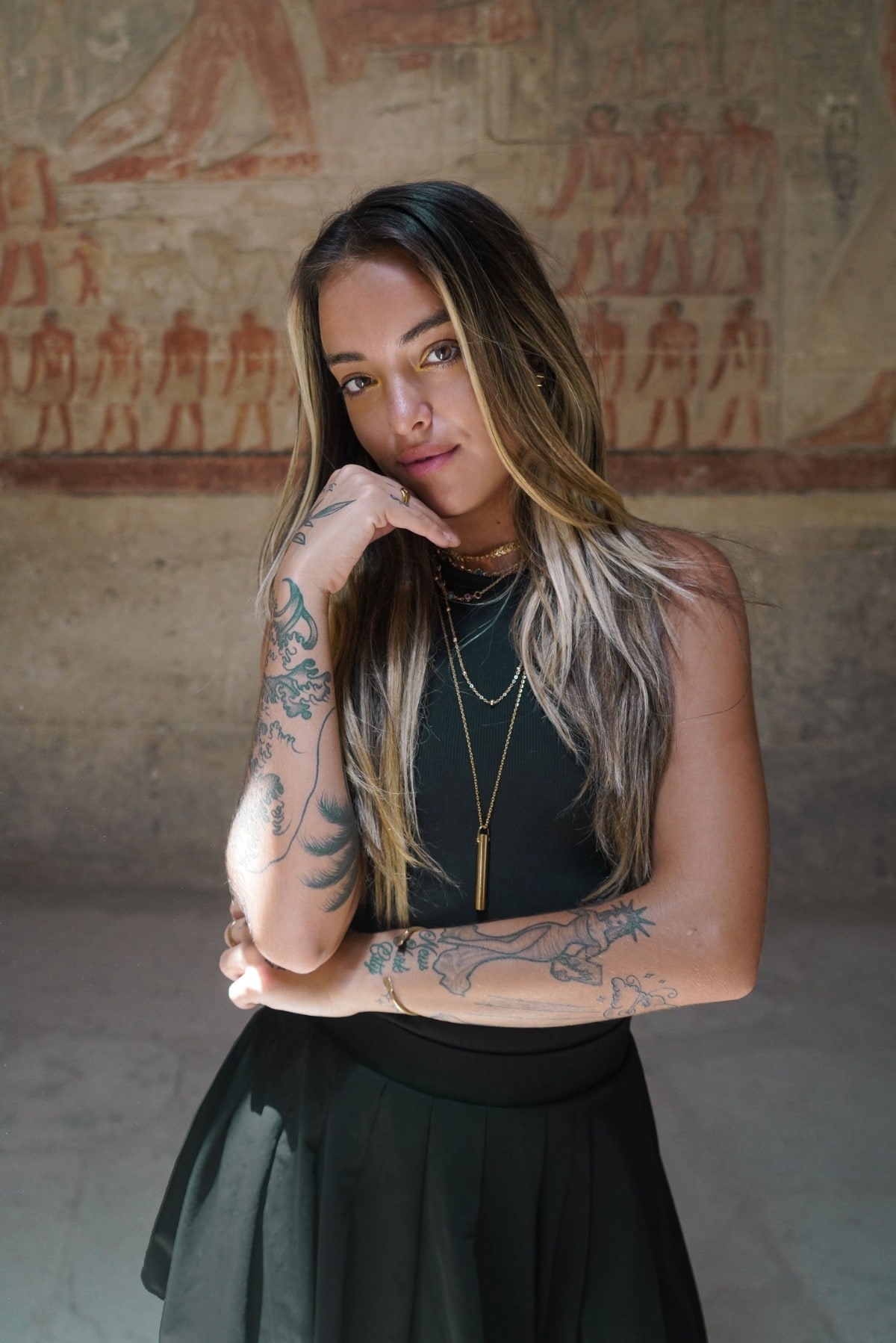 Hi! I'm Antonella Alberti
PHOTOGRAPHER / ARTIST
I live my truth, pursuing my passions and striving to live as freely as possible. Life and creation are intertwined, which is why I devote my life to creating art.
Born and raised in Queens, New York, I am the child of first-generation immigrant parents from Uruguay. From an early age, I was drawn to artistic expression. My mother often found me as a toddler, scribbling on our apartment walls and helping her clean up afterward. Trips to the store would find me gravitating toward the arts & crafts section, and my babysitter would leave the TV on art-related shows like Bob Ross and other artists, fueling my inspiration.

As I grew up, I continued to pursue my passion for art, with family and friends recognizing my love by gifting me art supplies for holidays and birthdays. My parents enrolled me in art classes outside of elementary school, and later I went on to attend Fiorello H. LaGuardia High School of Performing and Visual Arts as an art major.
My interest in photography began when I was gifted a plastic reusable film camera at eight years old. Capturing moments and memories became even more important to me after I took a photo of the Twin Towers just weeks before 9/11. This tragedy taught me to cherish people, places, and experiences.
Throughout my artistic journey, I have gained valuable experience by interning at Milk Studios, assisting photographers, retouching photos, and teaching myself video. A turning point in my digital art journey came when my brother gifted me Adobe Photoshop at 13 years old. This allowed me to explore digital art and photo editing, ultimately leading me to my career of choice.

I have been fortunate to work with talented photographers, shoot for musicians on music tours, create content for social media, and explore travel photography during solo backpacking trips.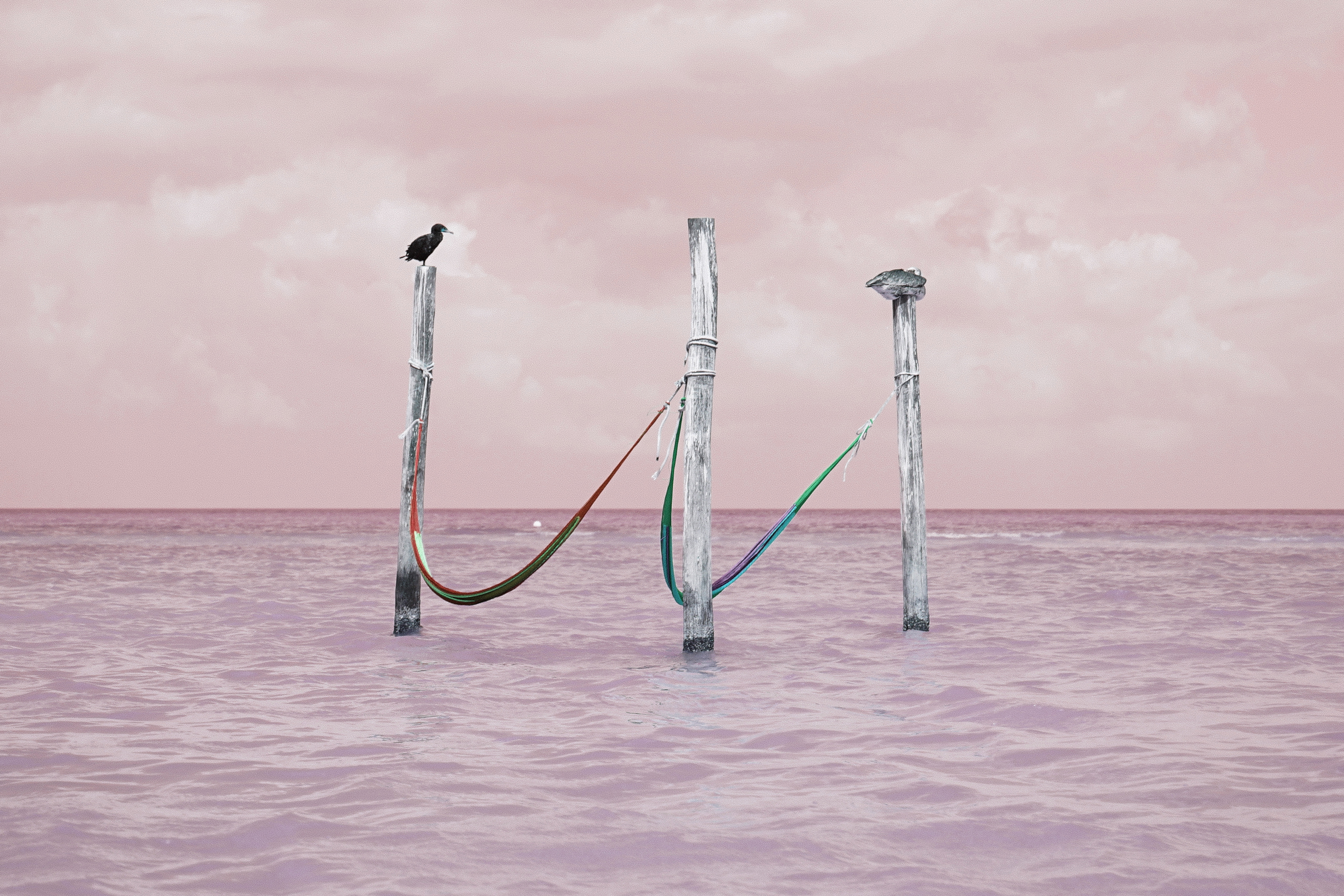 My art and photography aim to transport viewers to dreamy, otherworldly places, evoking feelings of freedom, paradise, safety, and fun through the use of colors and perspective. As an artist, I am dedicated to sharing my passion and creating immersive experiences for all to enjoy.
LET'S CONNECT!